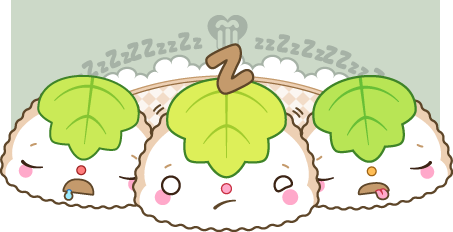 Cosplay

Faith - Mirror's Edge photoshoot
I had a small photoshoot with
tomvidarphoto
right before going to Desucon. I was really unsure if I would look good enough to be Faith, but I think it turned out great. I have another photo not upladed on dA at my blog.
Other plans
So far I'm making a new costume for the annual Raptus International comic festival in Bergen. Based on the art of

I'm going for a steam- and cyberpunk inspired Little Red Riding Hood from Legends: The Enchanted. I also have someone that's going to be Jack, the giantslayer.
Cosplaylife and me
I aslo wrote this post a while ago. It's about how there are wonderful sides of cosplay and sometimes not so good things related to cosplay. I hope you all think twice after reading this. I have had some really hard times being a cosplayer, but I'm never giving up. I feel that this is so important to me that I'll let it stay in the bottom of my journal for a while.

Photography
In the last months I have been taking some more photos, but not uploaded any of them on deviantart. I'm thinking of making my dA account for cosplay only, but not really sure yet. But if you want to take a look at my recent photography, feel free to check out the links below.
Kake cosplay on Facebook
I made a facebooksite where I'll be uploading my progress, photoshoots and other cosplayrelated things. I'm currently only uploading my favorite photos to Deviantart, so if you want more just click the link below.
Last, I'd like to thank all of you amazing cosplayers out there on deviantart. Watching your awesome costumes really keeps me going. And also thanks to all my new watchers and all of you who favs my work.


Featuring